CUT FLOWER GARDENING - NOT FARMING
A step by step guide.
I'M TOO BUSY TO GROW A WHOLE FLOWER FARM…
The difference between a Cut Flower Garden and a Cut Flower Farm is largely in the number of hours spent.
Please understand that even gardening requires quite a lot of manual labor and regular tending.
However, I have created this Cut Flower Garden Course to help you to a better, more enjoyable, more relaxed way of growing a few key items that you can add to your floral designs to create that wild, nature-inspired, seasonal feel.
My Cut Flower Garden is not a full scale flower farm or a full time job.
It is a place I sit beside and enjoy during my morning meditation, it's a place I can have evening dinner with my family, it's a place I can enjoy a few hours on a Sunday morning weeding and mulching. It's a place, just outside my studio, that I can send my staff to find a few unique bits of flora to create the most beautiful wildflower bouquet for my brides.
Click the link below to download your guide.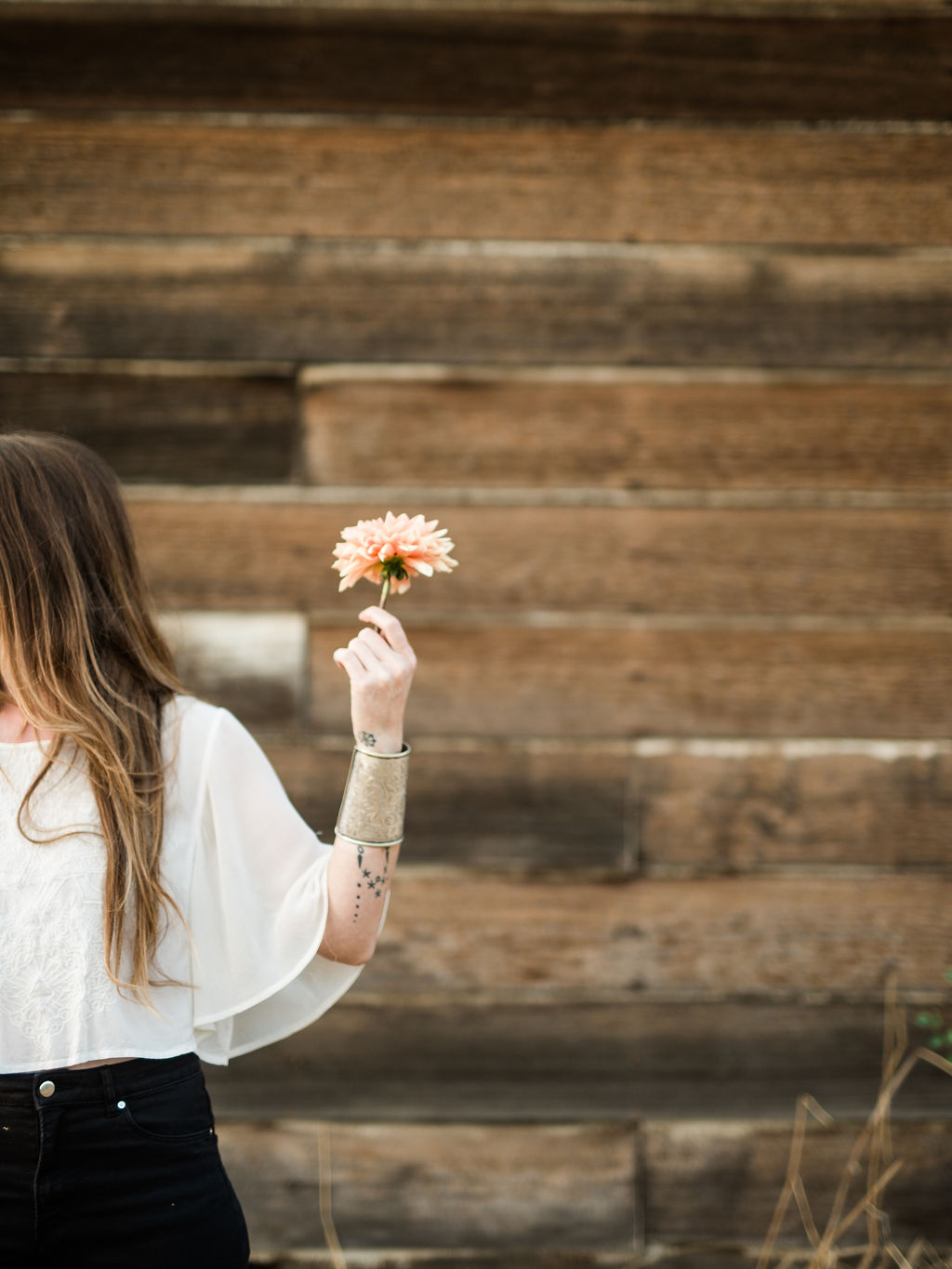 CUT FLOWER GARDENING NOT FARMING